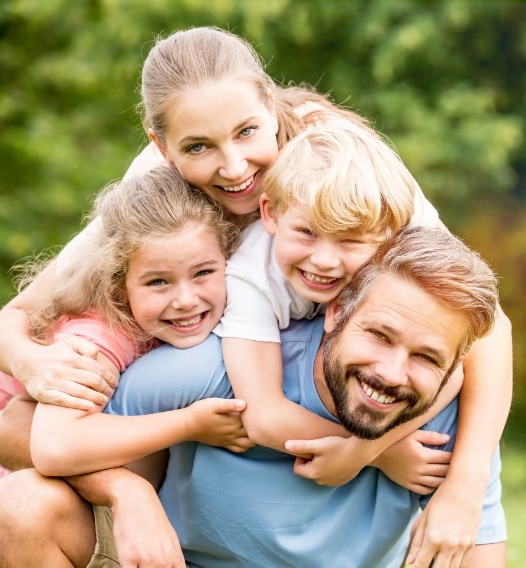 Friendly, Compassionate Dentistry for Your Entire Family
Achieving a healthy, confident smile is not a simple race across the finish line. Instead, it is a lifelong task that requires diligent maintenance. Our capable and compassionate team at Allen Creek Family Dentistry is here to provide the support you and your loved ones need. Our dentists prioritize quality preventive care at every opportunity to help you maintain good oral health. We welcome patients of all ages, from six-month-olds to 100-year-olds and older.
Are you in need of emergency care? Has it been some time since your last checkup? Do one or more natural teeth need to be replaced? No matter what your current oral health needs are, our team is always happy to see you. We look forward to having you and your loved ones as the newest additions to our family of patients. Please contact us today to schedule your first appointment.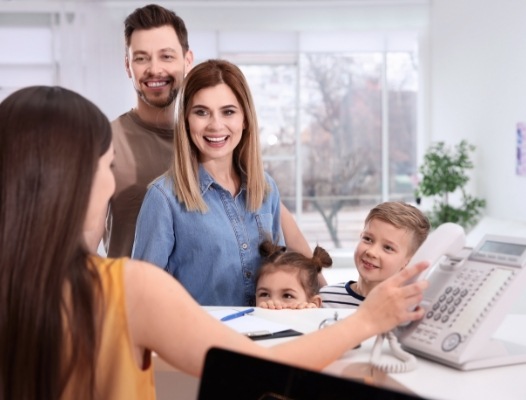 Convenient Appointment Times
At Allen Creek Family Dentistry, we accommodate patients of all ages and busy schedules of all kinds, which is why our hours are a little more flexible than your average dental office! We're open on Tuesday, Wednesday, Thursday, and Friday nights, so you can schedule you and your child's appointment after you get off of work or whenever you have free time. Click on the link below to request an appointment today!
Request an Appointment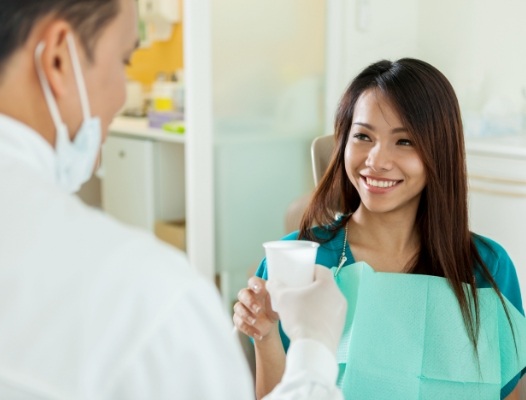 A Dental Office That Feels Like Home
Our team treats each of our patients as if they are a member of their own family, making our dental office feel homey, warm, and welcoming. Whether it is a patient's first time visiting us, or they have been coming to our dental office for years with their loved ones, we always take the time to make meaningful connections and learn more about them and what's going on in their lives.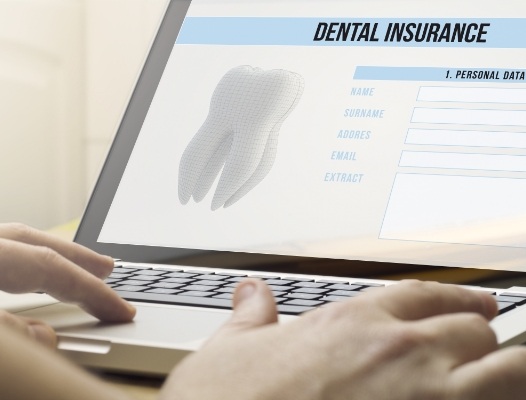 We Accept Most Dental Insurance
We believe every patient should have access to trustworthy, high-quality dental care, which is why we try to make treatment as affordable as possible. We're in-network with most dental insurance companies, including Aetna, Delta Dental, and BlueCross BlueShield. This means that we've negotiated discounted rates and fees with these providers to help our patients save on out-of-pocket costs.
Find Your Plan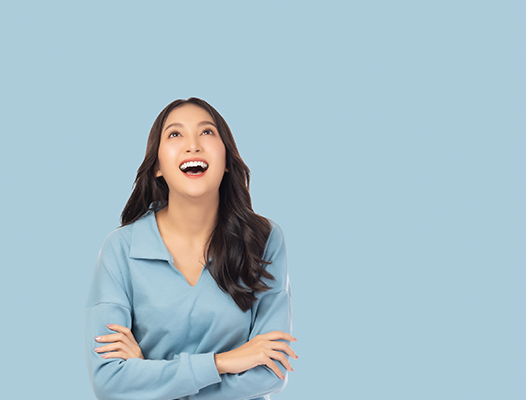 Variety of Dental Services Under One Roof
Four dentists are always better than one! Our team has a wide breadth of experience in a variety of different treatments and specialties, because they are all dedicated to staying up-to-date with the latest advancements in the dental field. This allows them to provide an array of services for patients of all ages, from children to adults and seniors. You can view a complete menu of treatments that we offer by clicking on the link below.
Explore All Our Services