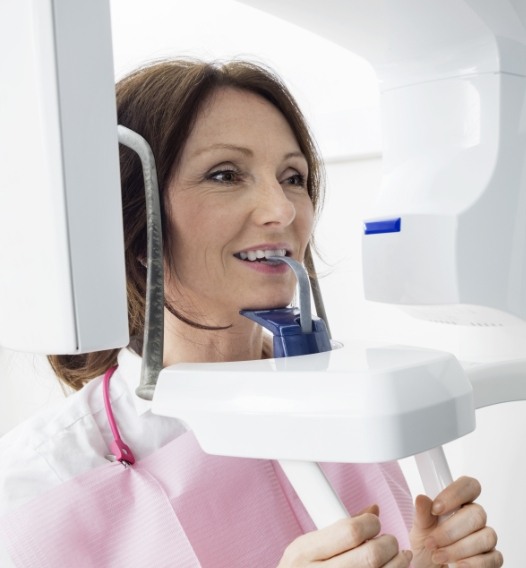 Precision, Comfort, and Safety
To us, providing high-quality dentistry means that we never compromise our patient's safety and always provide them with the best treatment options to meet their unique needs. One of the ways that we're able to fulfill our promise to do this is by equipping our dental office with the latest that the dental field has to offer, like our digital X-ray imaging system and The Wand: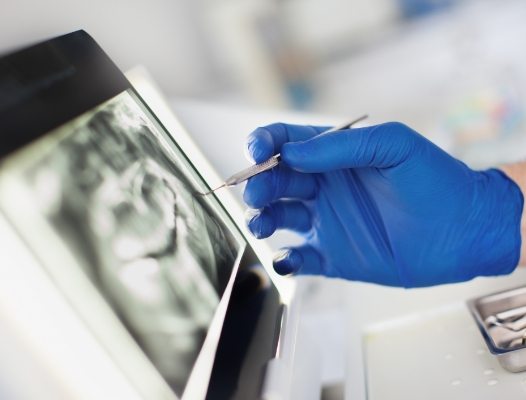 Digital X-Rays
X-rays are an essential part of diagnosis and treatment. Here in Marysville, your safety and your family's are always top priority. For that reason, we have invested in digital X-rays that reduce radiation exposure by up to 80%. This state-of-the-art machinery also eliminates the use of time-consuming darkrooms and hazardous chemicals, allowing the highly detailed images to be captured and viewed immediately.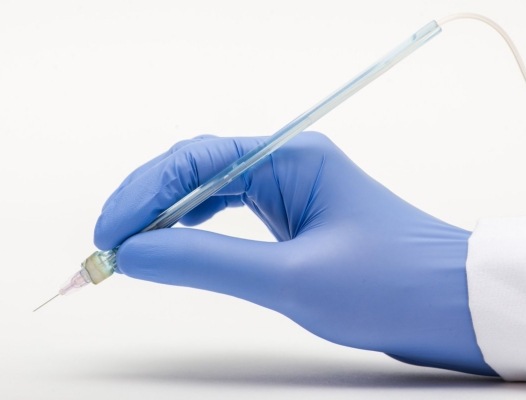 The Wand™
The Wand is a computer-regulated device that greatly improves the process of administering local anesthesia during a treatment. This small, pen-like device administers numbing agents to patients without using a needle. The local anesthesia will flow out of the "wand" and numbs the gum tissue through an easy pathway of delivery that often falls below the patient's pain threshold.