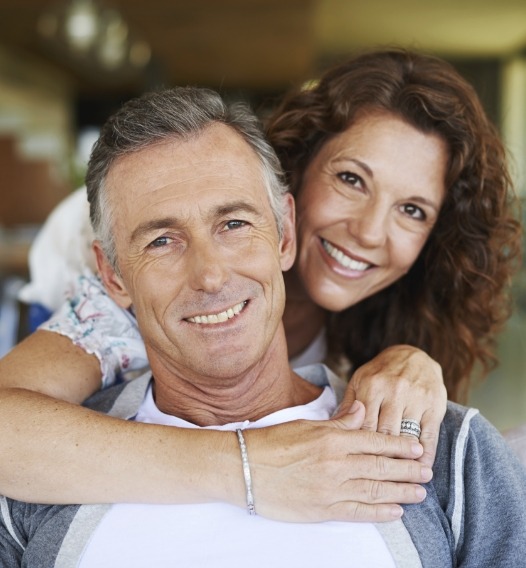 Smile More with Dental Insurance in Marysville
If you have been searching for a dental office that accepts dental insurance in Marysville, then you have come to the right place. At Allen Creek Family Dentistry, we are happy to accept several dental insurance plans, including Aetna, Delta Dental and BlueCross BlueShield. With any of these plans, you will be able to give your family the dental and oral health care they need at a cost you can afford.
As in-network providers with these insurance carriers, our dentists have agreed to accept each company's predetermined fees for covered procedures. This means that after satisfying your deductible and paying the coinsurance payment, you owe nothing more.
However, even if we are not on your plan's list of in-network dentists, please know that we are still glad to work with your provider in order to give you the maximum your benefits will allow. We do not want anyone to decide against necessary treatment for financial reasons. Your smile is too important!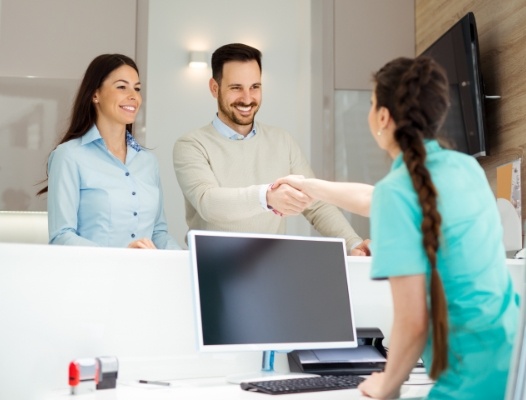 Our In-Network PPO Dental Insurance Providers
For a person either in-network or out of network, our dentists and their staff at Allen Creek Family Dentistry are dedicated to providing the services you need in order to enjoy excellent oral health. We can also help you know how to claim your benefits and understand the cost of necessary dental work. Here are a few insurance companies that we partner with to provide in-network patients with discounted rates and fees:
Delta Dental
Aetna
BlueCross BlueShield
..and many more!
Do you not see your plan? We will probably take it! Reach out to our team today!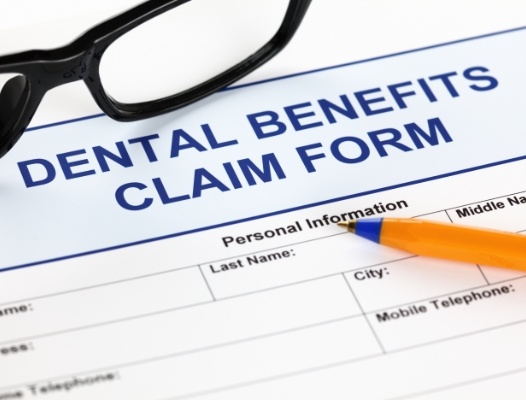 Filing Dental Insurance Claims
Our front office staff is very familiar with the claims processes at Aetna, Delta Dental and BlueCross BlueShield. To ensure that you are receiving the most bang for your buck from your dental insurance benefits, we will be responsible for filing all of your claim forms. If you have any questions about your insurance, a claim, or our billing, please feel free to speak to us when you are here for an appointment. You can also call the dental office. We are always glad to help.
Commonalities Among Dental Insurance
While dental insurance with Aetna may differ somewhat from Delta Dental or Blue Cross Blue Shield, they do have a few aspects in common. First, dental insurance typically has a limit that runs out at the end of a specified time period, usually a calendar year. Although you do not want to exceed the limit, you also do not want to be too far under it either. In that case, you would be paying for benefits that you and your family are not using.
More important information to know is that most dental insurance benefits not only come with a limit, but they also expire at the end of the year. This means that if you fail to use some of your benefits, what remains will not carry over to the next year. In other words, you can use all of your dental benefits, or you can lose them.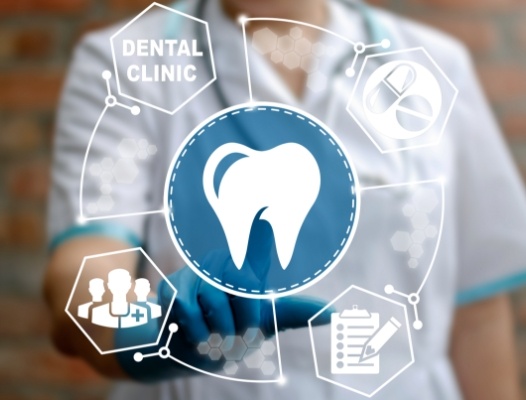 Dental Services and Dental Insurance
Recognizing that prevention is key to maintaining a healthy and beautiful smile, dental insurance companies usually cover dental exams and cleanings at 100 percent. Like your dentist in Marysville, dental insurers know that if you have regular checkups, then you are more likely to avoid problems such as cavities, cracked teeth, gum disease, and even oral cancer.
If you or a family member needs restorative dentistry, then that is usually partially covered by your insurance. Strictly cosmetic services are typically not covered by most dental benefits plans.