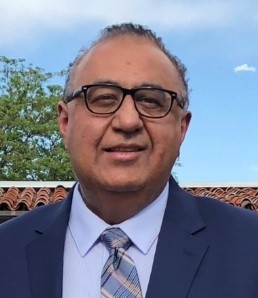 Dr. Ludu hails from Vancouver, British Columbia. When he was a child, he constantly dreamed of becoming a professional ice hockey player in the NHL like most boys in Canada. Eventually, though, he decided he was better suited to a life of dentistry. Over the years, Dr. Ludu has practiced in several states, including New York, New Jersey, Massachusetts, and Arizona. He eventually decided to make Washington State his home. Our patients enjoy his impressive level of experience, his precise skill, his speed, as well as his ability to keep advanced procedures like root canal therapy and extractions virtually painless. He is fully committed to both his valued patients and our wonderful staff members.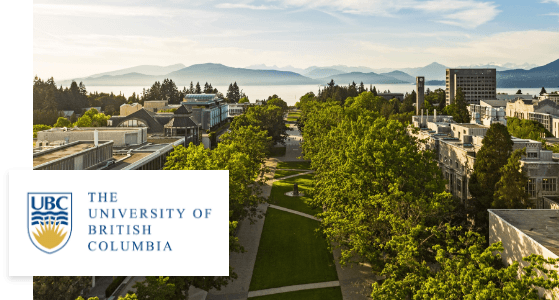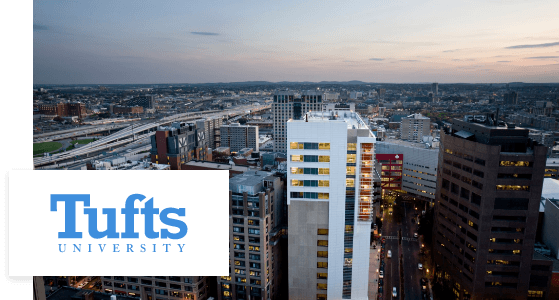 Where Did He Study Dentistry?
Dr. Ludu attended the University of British Columbia and earned a bachelor's degree in biochemistry with a minor in chemistry. From there, he proceeded to the Tufts University School of Dental Medicine, eventually obtaining his doctorate. He also met his wonderful wife at Tufts! In addition to his schooling, Dr. Ludu attended an advanced surgical training course at Peninsula Hospital in Far Rockaway, New York, and he has completed numerous continuing education courses on topics such as implantology and endodontics (the study of root canals) over the past three decades. He has also undergone a mini residency in dental sleep medicine.
Dr. Ludu is a current member of the American Academy of Dental Sleep Medicine and the Academy of General Dentistry, the latter of which he first joined in 1989.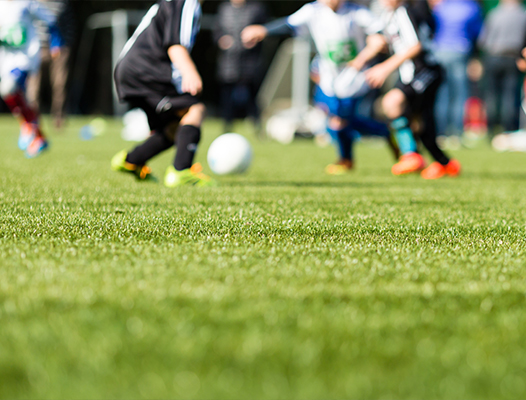 Outside of the Dental Office
When Dr. Ludu is not serving patients, you can typically find him at an athletic event for his children or spending quality time with good friends.